Spa & Wellness
Relaxation and well-being at our resort in Majorca Due to force majeure temporarily closed in 2021 (Sauna is available)
In the Wellness & Spa area of our hotel in Majorca you will find the appropriate facilities to escape from stress and daily routine; a true haven of peace where you can find the desired tranquility during your holidays on the island.
The entire space is surrounded by large windows from which natural light enters, with beautiful views to the outside, which contributes to making your moment of comfort even more special. We seek that through the elements that we have at our disposal, you can enjoy an unforgettable experience. Close your eyes and allow yourself to be enveloped in a warm atmosphere of silence, peace and calm. Let yourself go and abandon all signs of accumulated tension ... Our spa has a wide selection of exclusive treatments and wellness programs adapted to your needs, which will transport you to a state of absolute harmony between body and mind. Do not hesitate and come and meet us ... We are waiting for you!
Opening hours:
Due to forece majeure temporarily closed in 2021. Saua is available. Book your appointment at the hotel reception.

Treatments hours:
10:00 - 18:00h (every day)

Use of the spa from 16 years old (children under 16 can not enter).

Appointments:
through "Contact" (credit card as guarantee required) - Ext. 3000

To use the sauna and spa, a swimsuit is required. Failure to comply with the rule means that entry to the spa is prohibited.

Use of the spa area for pregnant women is only allowed with a medical certificate.
Spa & Wellness facilities
Put your concerns aside and feel the greatest well-being through the beneficial properties of water and its vapors. In our hotel with spa in Majorca we have:
Jacuzzi

Sauna

Turkish steambath

Vapour bath

Heated pool

Water source
Treatments
Below you can find the various treatments in our spa, always performed by qualified professionals with extensive experience. Relax and let yourself be carried away into a new world of sensations ...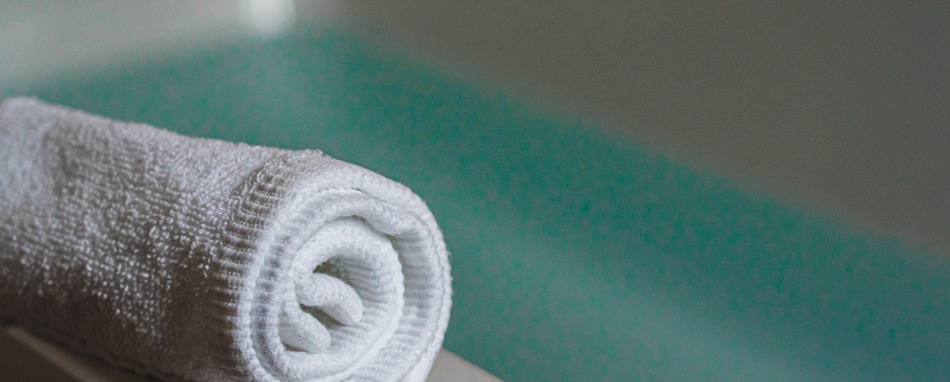 Beach towel & bathrobes rental - Spa area
Bathrobe - € 30 deposit for each bathrobe and only in cash (you can not pay with card)
Beach towels - € 15 deposit for each towel and only in cash (you can not pay with card)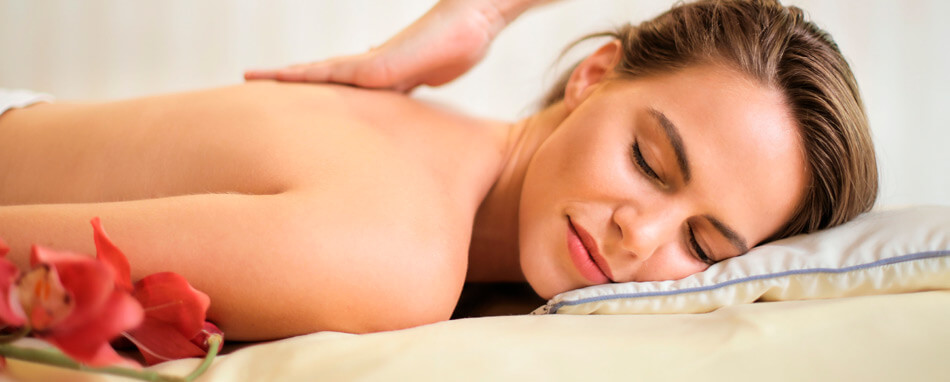 Muscle relaxation
Legs - 25 min. 35€
Classic - 50 min. 55€
Sport - 40 min. 50€ / 50 min. 60€
Back - 20 min. 30€ / 30 min. 40€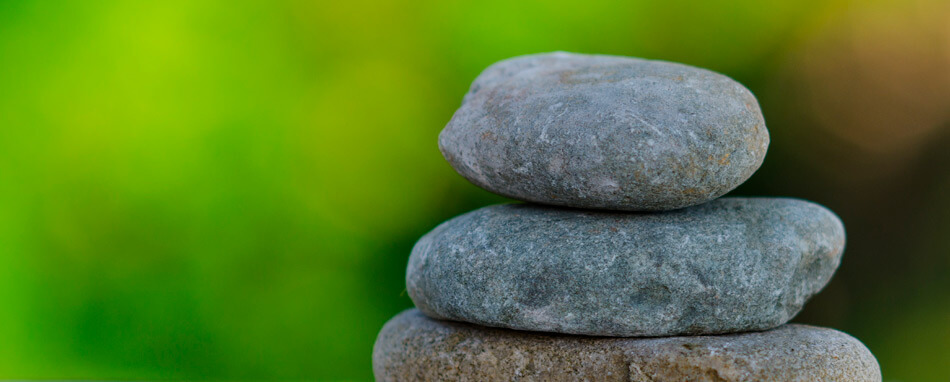 Pacific spirit - with coconut oil
"Lomi" hawaii massage- 60 min. 70€ / 90 min. 100€
"Lomi" hot stone massage- 75 min. 85€
"Lava Shell" shell massage- 75 min. 90€
hot stone massage- 75 min. 85€
Lodestone back massage- 25 min. 35€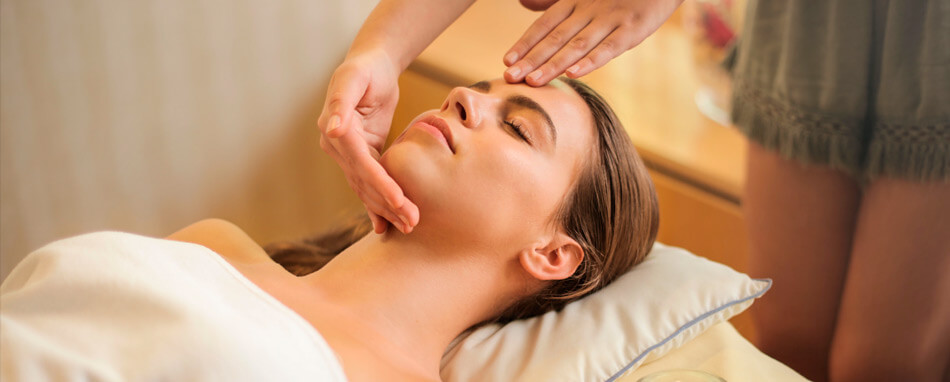 Relaxing massages
Back massage with chocolate oil- 25 min. 35€
Ayurvedic face massage- 30 min. 35€
Reflexology foot massage- 30 min. 35€
Scented candle oil massage- 50 min. 60€
Massage for pregnant women- 50 min. 55€
Massage for couples - 50 min. 55€ por persona
Children's hot stone massage- 25 min. 35€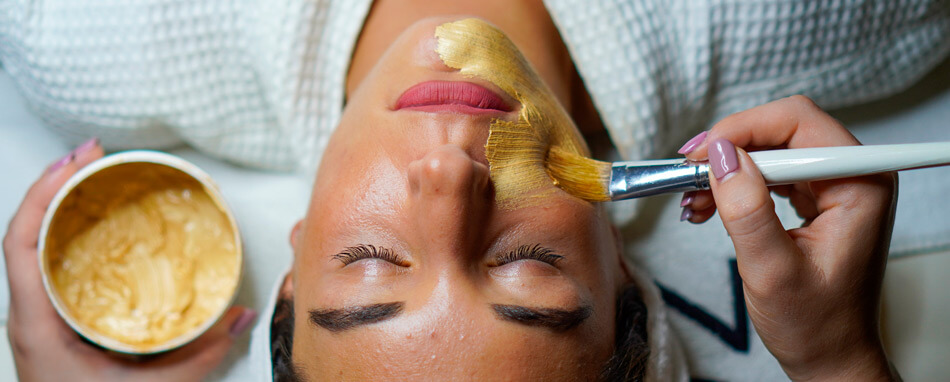 Bodytreatments
Base bath with salt- 20 min. 20€
Aloe vera and avocado mask - 40 min. 45€
Chocolatepeeling - 25min. 30€
Seasaltpeeling - 25min. 30€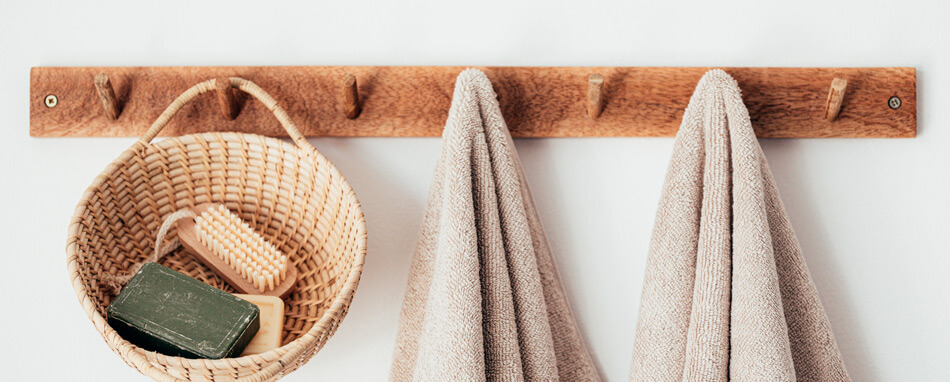 Pacific Spirit facial with scrub, mask, eyebrow hair removal and face massage
Women - 60 min. 65€ / 75 min. 80€
Men - 50min. 55€
Teenager - 40 min. 40€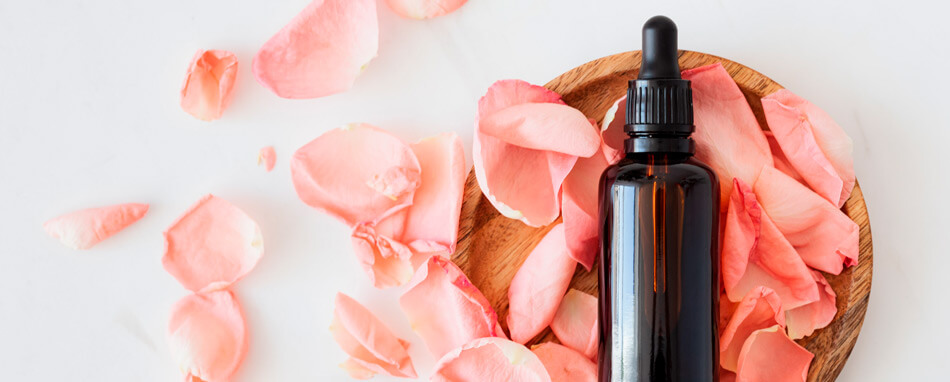 Beautytreatments
Eyelash tint - 12€
Eyebrow tint- 12€
Manicure - 35€
Cosmetical pedicure - 35€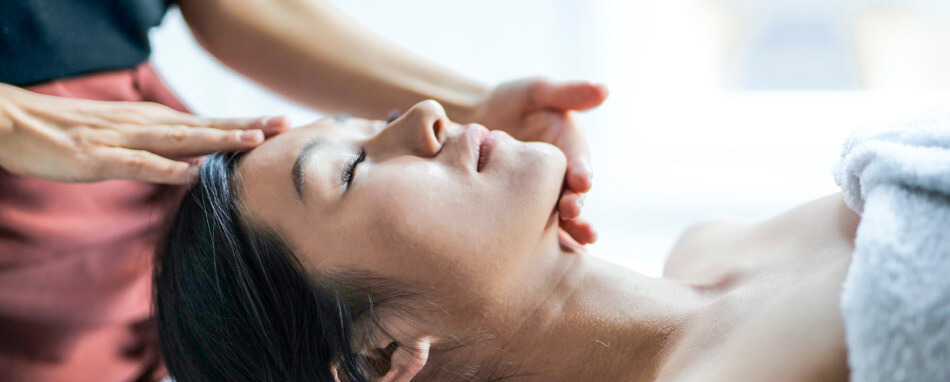 Hawaiian dream - 140 min.
Sea salt peeling, oil bath, "lomi" massage, face massage with peeling and mask - 140 min. 135€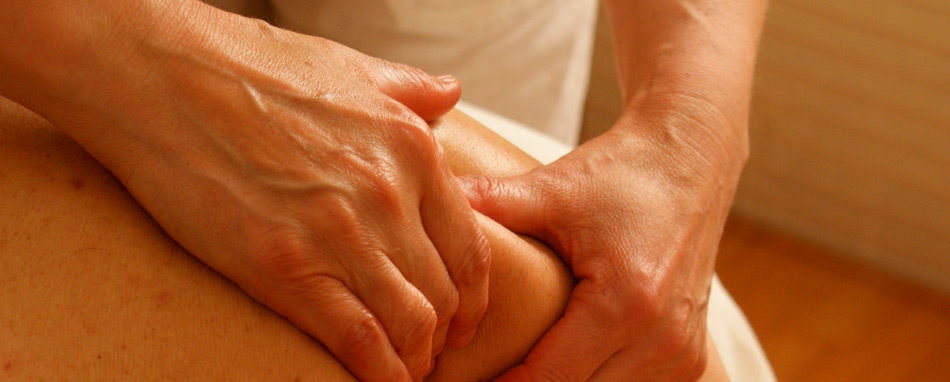 Massage for couples - 100 min
Mask, base bath with salt, individual massage - 100 min. 190€ (for 2 person).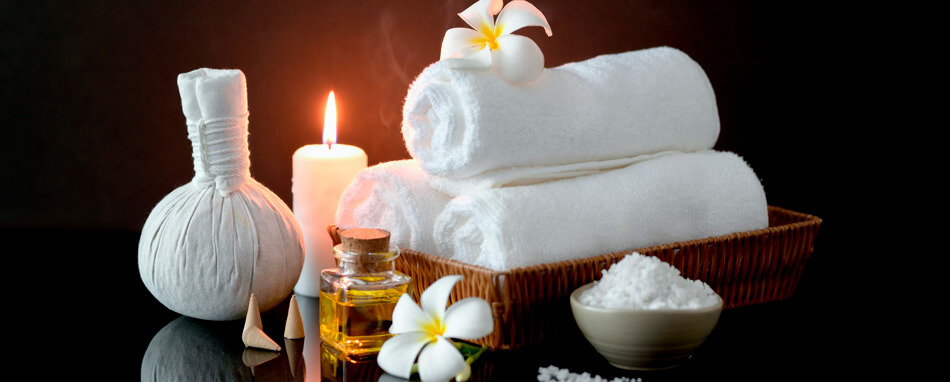 Chill - Out 120 min.
Chocolate peeling, salt bath, hot stone massage- 120 min. 115€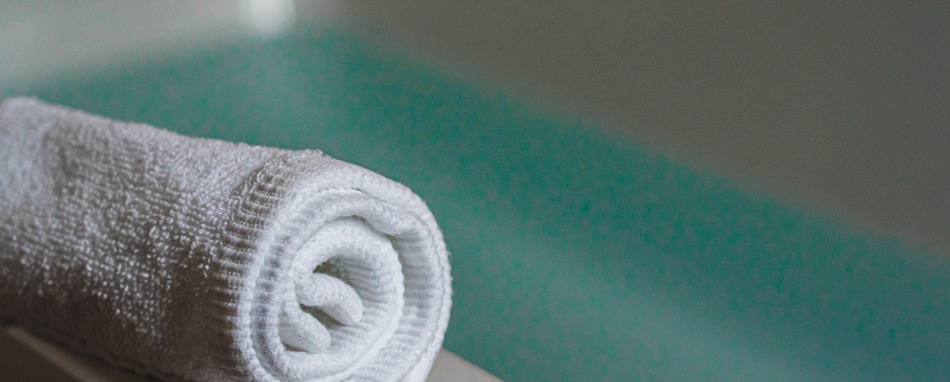 Apparatus treatments
Pressure therapy - 30 min. 20€
Medical hydrojet massage- 30 min. 20€