Resort Rules
At Playa Esperanza Resort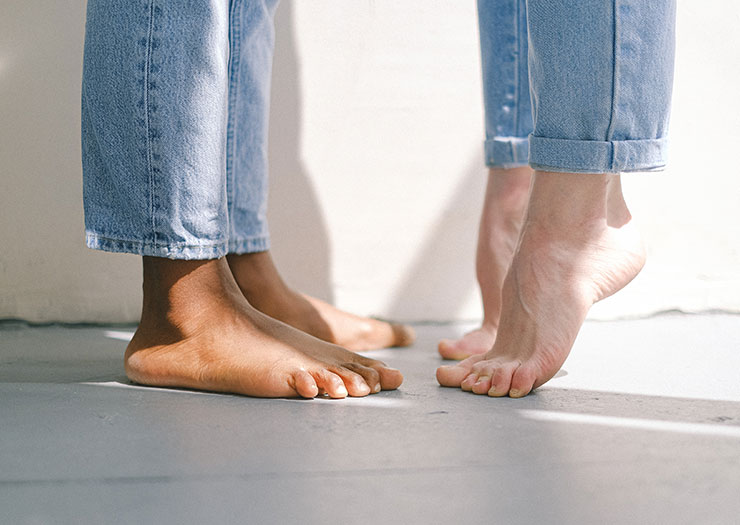 Dress code for ladies and gentlemen during dinner time:
dress appropriately, entering the dining room with swimsuits is not allowed. Gentlemen are requested to wear a shirt or t-shirt sleeves and closed shoes.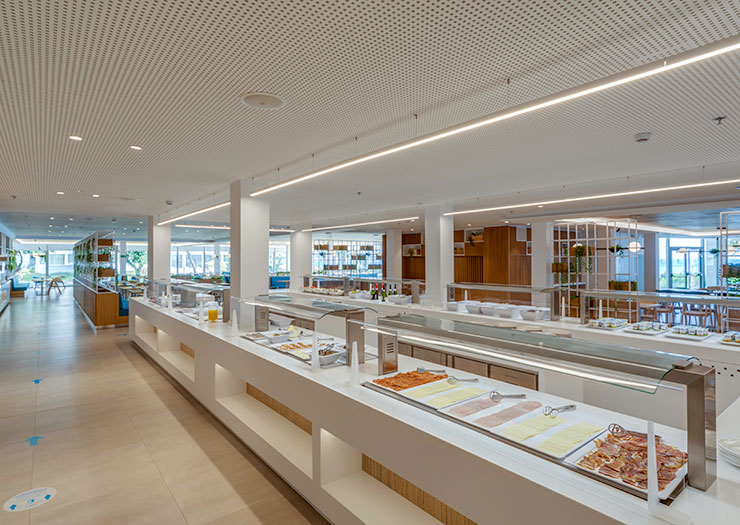 Dining room
It is forbidden to take food out of the dining room. Table shift you will find under gastronomy.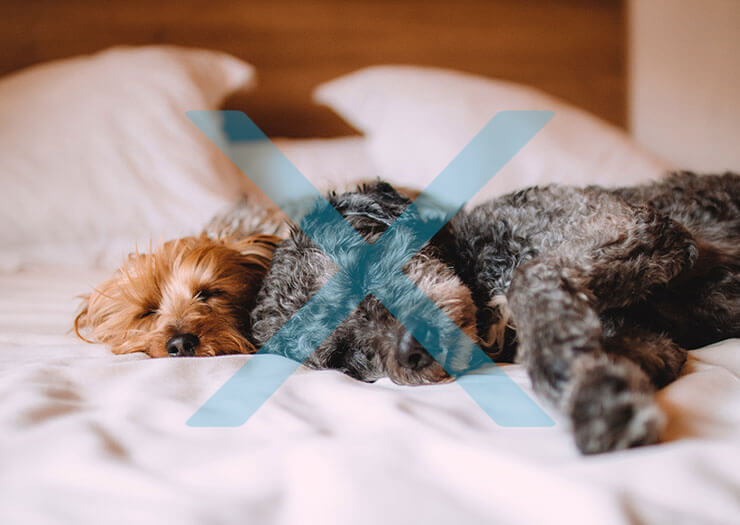 Pets
Pets are NOT
allowed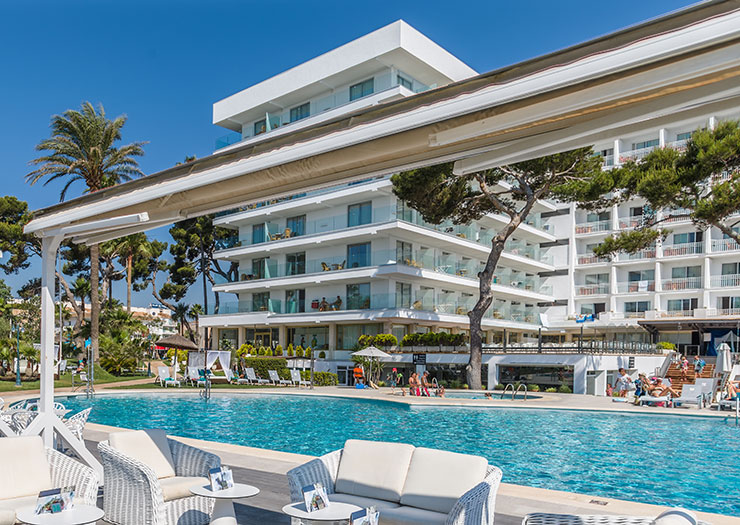 Pool hours
Outdoor and indoor pools are open daily from 10:00 a.m. to 09:00 p.m.
With lifguards from 10am to 06 pm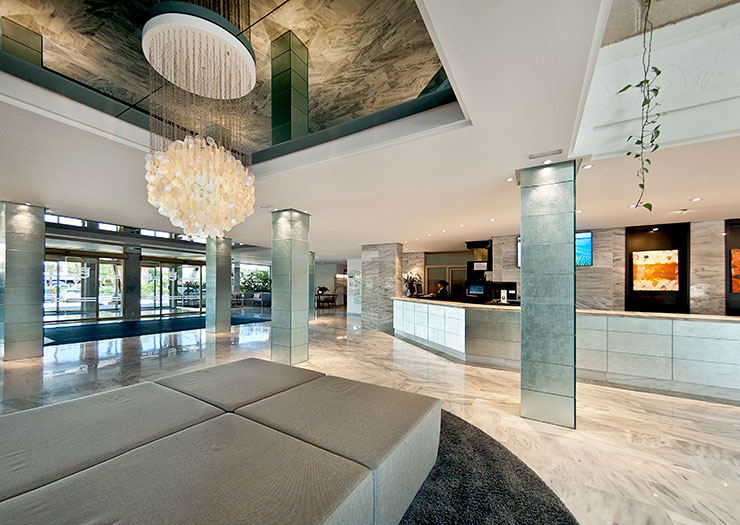 Check in / Check out
Check in: 03:00 pm
Check out: 11 a.m. (Late check out ask 1 day before departure at the reception $)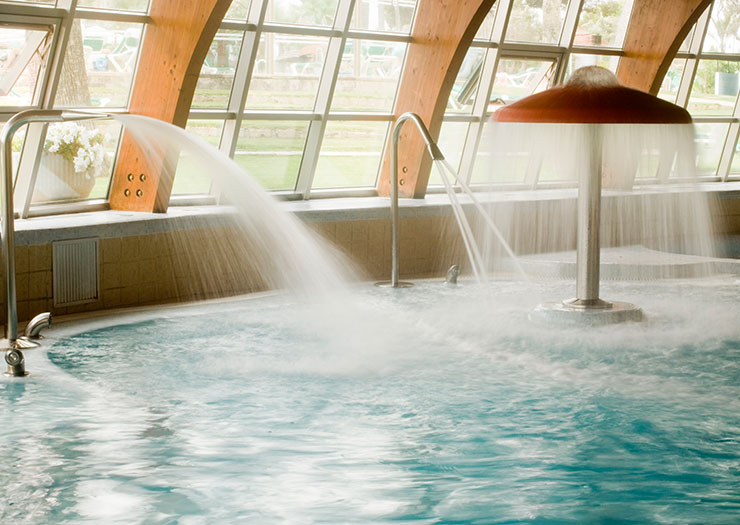 Spa & Gym
Access from 15 years of age (see the Spa section for opening times)
Gym 07:00 am to 10:00 pm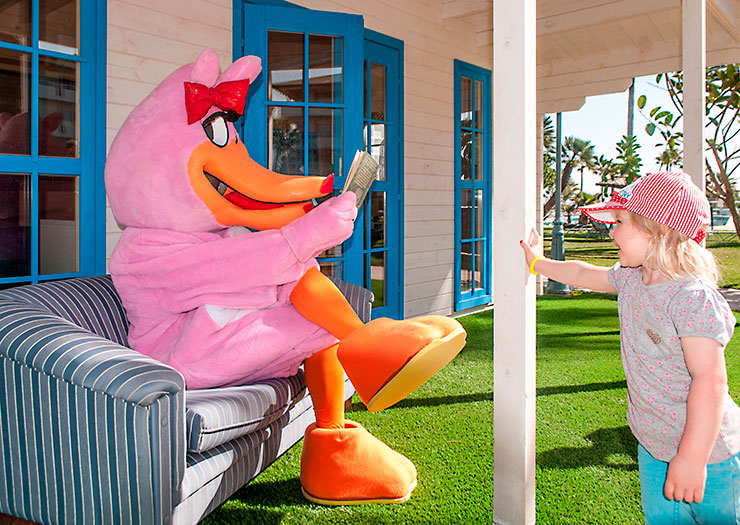 Miniclub/Kindergarden
from 4 years..
younger only when accompanied by an adult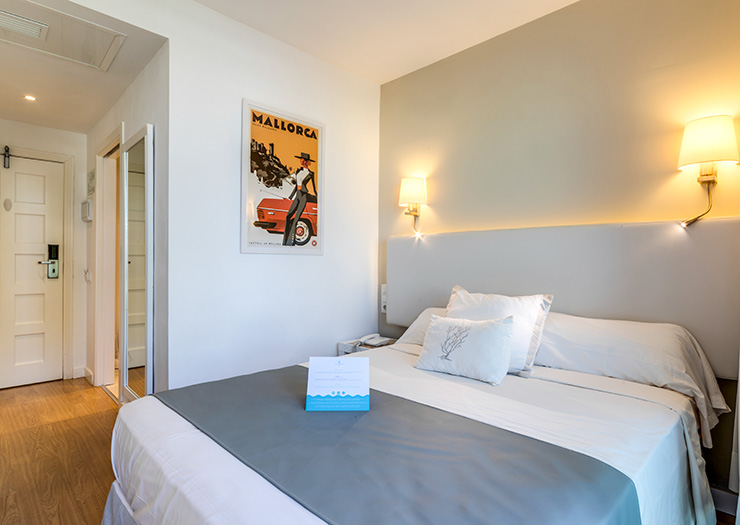 Client wish
Client wish cannto be confirmed. You are welcome to send them to us using the contract form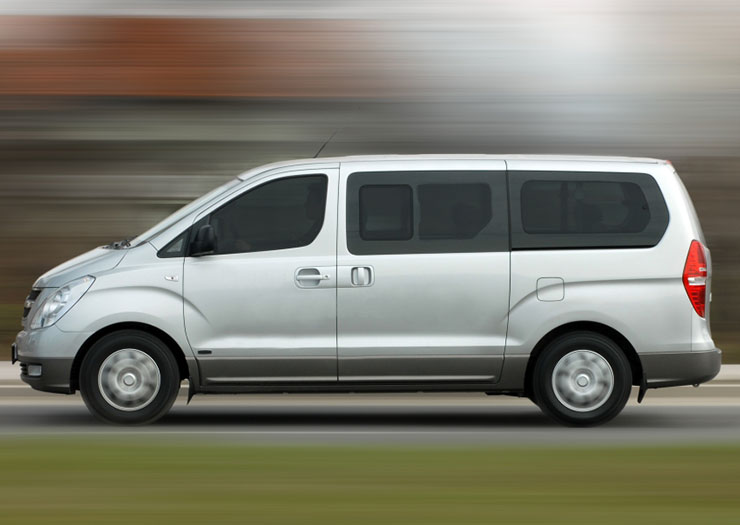 Transfer request
Transfer requests can be made in writing up to 72 hours before arrival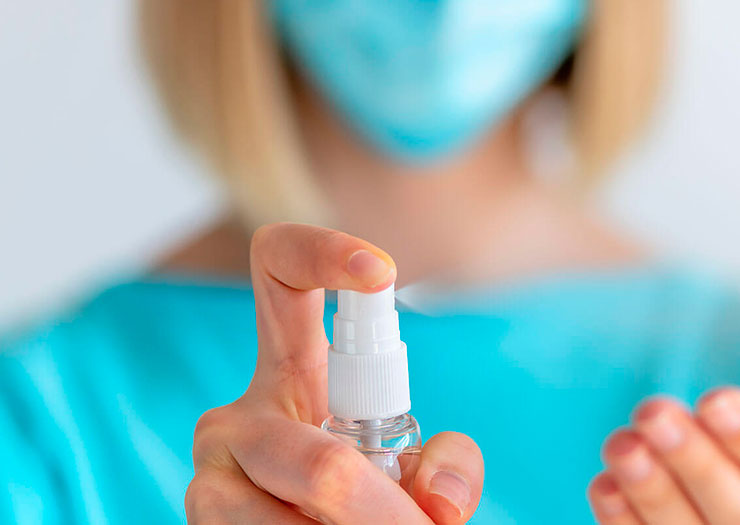 Covid-19
Guests who book the resort agree to adhere to the Covid-19 regulations