Families and Kids
A hotel with quality entertainment in Majorca
At Playa Esperanza Resort, in Majorca, we have a wide range of entertainment for the little ones. We guarantee the most fun moments to the rhythm of music or enjoying different shows, as well as a large number of recreational and leisure activities.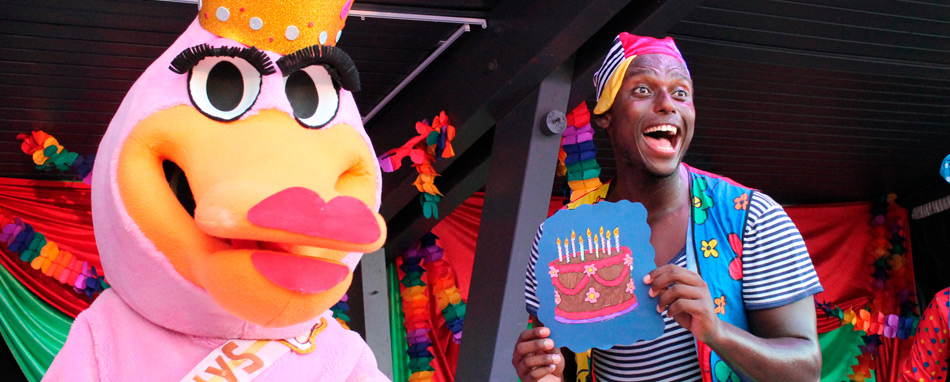 Mini Disco - TAKES PLACES 2021
Every day at 7:30 p.m. (currently only possible outside on the terrace) in the hotel, trendy songs will be played and the dance floor will vibrate with the best energy.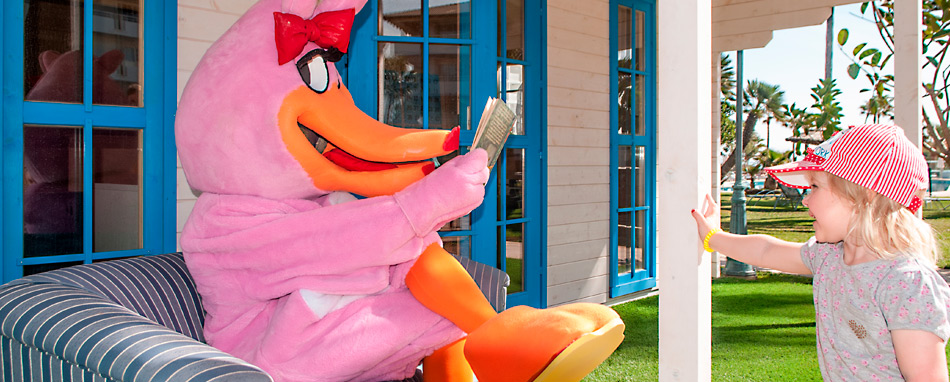 Children entertainment - TAKES PLACES 2021 (LIMITED CAPACITY)
from 4 * - 12 years old (daily - various activities) * Children under 4 years of age can join the activity if they are accompanied by an adult.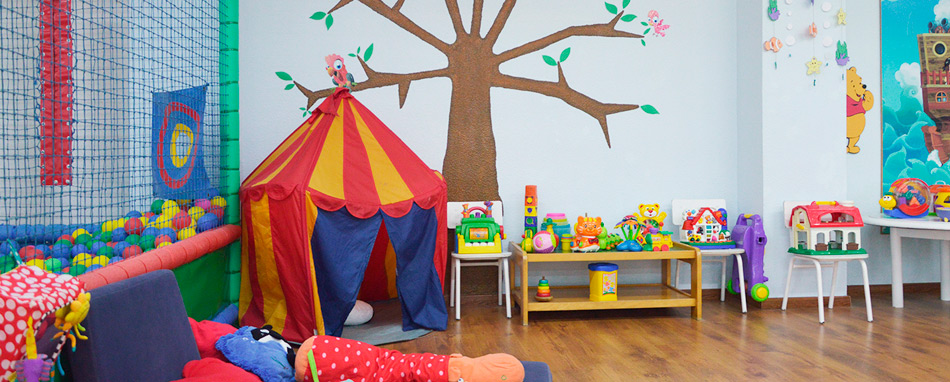 Kindergarden - TAKES PLACES 2021 (ONLY OUTSIDE)
Limited number of children - open air (Covid-19)!
MONDAY TO FRIDAY: 09:00am - 04:00pm
SUNDAY: 09:00am - 04:00pm (closed on Saturday)
We take care of the little ones while the parents disconnect and relax in our resort. (*From 4 years)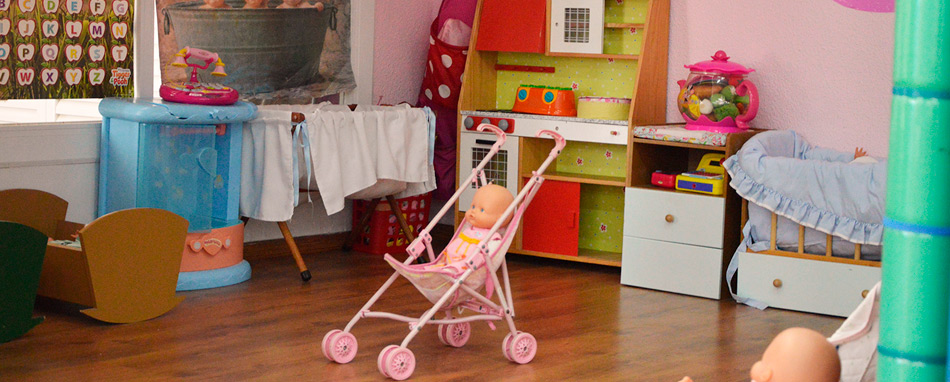 Playroom - CURRENTLY CLOSED (COVID-19)
We have an adapted room, with all kinds of games and toys to have a good time.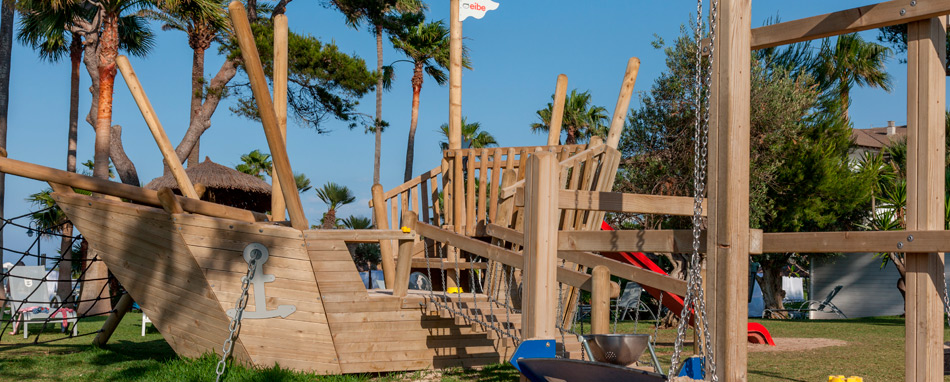 Playground - OPEN 2021
Pirate ship, swings and much more ... Outdoors, on the resort grounds of the Hotel Playa Esperanza.