Families and Kids
A hotel with quality entertainment in Majorca
At Playa Esperanza Resort, in Majorca, we have a wide range of entertainment for the little ones. We guarantee the most fun moments to the rhythm of music or enjoying different shows, as well as a large number of recreational and leisure activities.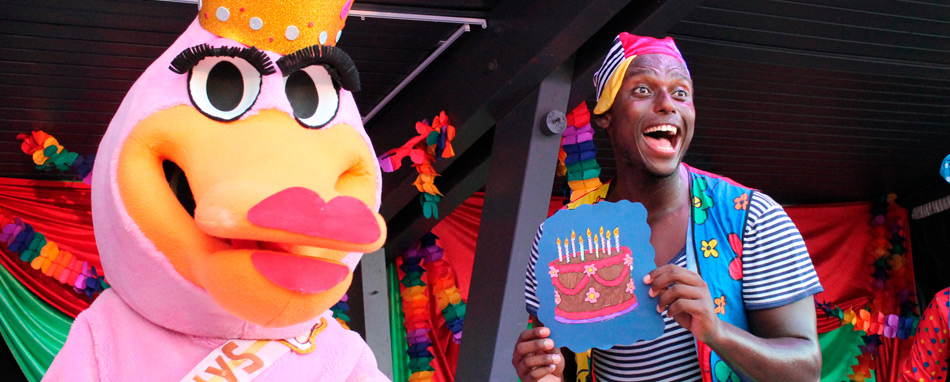 MiniDisco
Every day at 7:30 p.m. in the hotel, trendy songs will be played and the dance floor will vibrate with the best energy.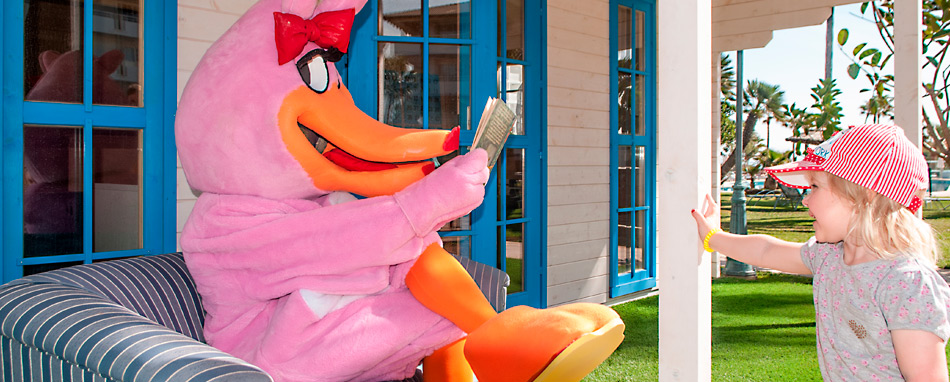 Children entertainment in high season
from 4 * - 12 years old (daily - various activities) * Children under 4 years of age can join the activity if they are accompanied by an adult.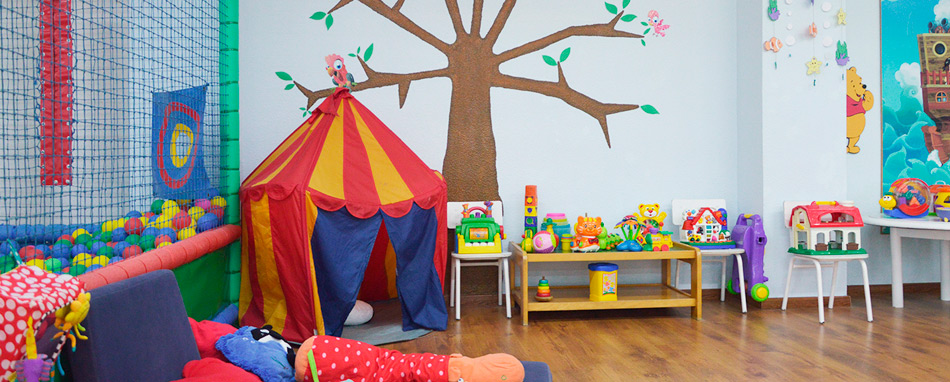 Kindergarten
We take care of the little ones while the parents disconnect and relax in our resort. (*From 4 years)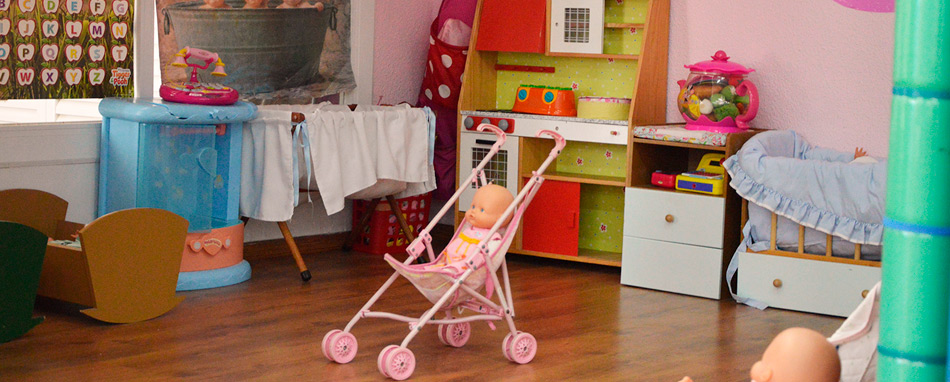 Playroom
We have an adapted room, with all kinds of games and toys to have a good time.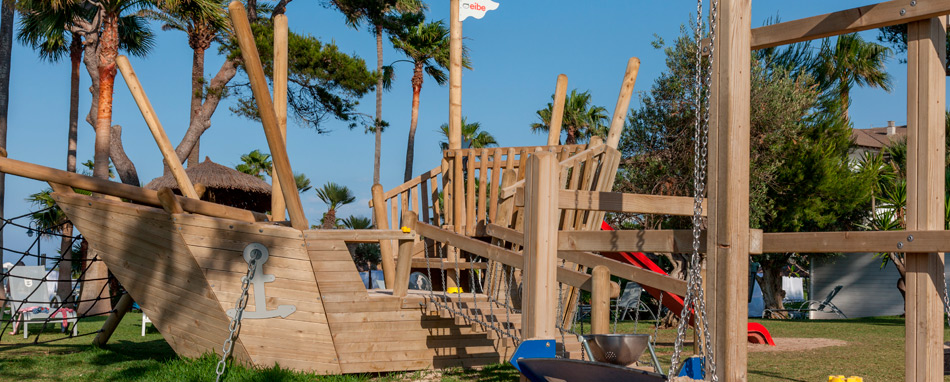 Playground
Pirate ship, swings and much more ... Outdoors, on the resort grounds of the Hotel Playa Esperanza.